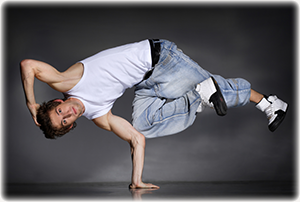 I have worked with adolescents for more than 25 years. During that time, I have seen many young people who have anger management problems, law violations, substance abuse issues, anxiety disorders and problems in school. I treat clients with those concerns, as well as those with emerging mood disorders, and I create a safe environment for young people to open up.
I am also skilled at working with teenagers with emerging bipolar disorders, obesity issues and rebellious behaviors.
I specialize in helping teenagers develop strong self-esteem and positive relationship skills with family members and friends. Some teenagers prefer individual therapy and others are open to parent/child sessions, which can make a significant difference in their development. Other teenagers require long-term therapy (up to one year) while some may benefit from six to eight sessions.
There is hope, there is help and it's just a phone call away. Call 408-358-9679 for a complimentary phone consultation.
Phone: 408-358-9679
16575-B Los Gatos-Almaden Road, Los Gatos, CA 95032
315 Los Gatos-Saratoga Road, Los Gatos, CA 95030
Patrice Wolters, Ph.D. – Adolescent Counseling and Therapy for Teens provided by an Adolescent and Teen Counselor in Los Gatos and Campbell, CA, California